Why stuffed toys are important to babies?
Views: 4 Author: Site Editor Publish Time: 2019-06-27 Origin: Site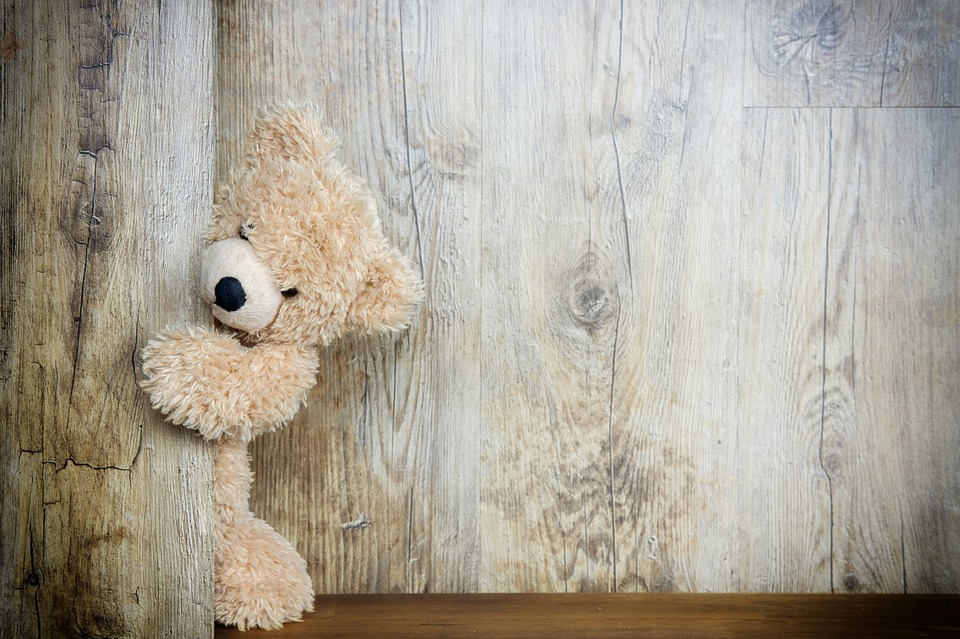 It's not a secret that the little guys like their lovely friends. After all, what does not love? But if you dig deeper, you will find that these imaginary partners play a more important role in your child's development than you think. These adorable animal toys are our best friends while growing up and some of the scientific studies have concluded that having a plush animals is significant in a child's developmental years. This short article will show different points about the importance of stuffed toys.
List:
1. Providing much-needed comfort
2. Developing social skills
3. Fostering language development
4. Encouraging compassion ans empathy
Providing much-needed comfort
For babies, the world sometimes feels like an uncertain and terrible place. stuffed toys can help them cope with these emotions because they represent familiarity and peace of mind.
Researchers at North Dakota State University say that embracing a stuffed toy can help young children find comfort based on their abilities. How powerful is the stuffed toys' comfort? A study found that they can alleviate the trauma of children who have been subjected to war and terrorist attacks. This is the most obvious purpose behind the purchase of stuffed toys. For some children, when they feel pain and anxiety, they want a specific stuffed toy.
In an unfamiliar environment or under high pressure, giving your child a familiar stuffed toy can help them calm down and feel comfortable because of familiarity.
Developing social skills
Although from observation, it may not look like the child is playing with their stuffed toys. However, the truth is that these types of stuffed toys help lay the groundwork for fundamental social skills. This often includes mimicking the familiar, everyday activities that are part of their regular routines.
Allowing young children to immerse themselves in pretend play with other children is also profoundly important to social development. The point is that the interaction bolsters social skills.Toys also motivate kids to take initiative, learn to negotiate and teaches them how to get better organized.
Fostering language development
Nurturing these emerging communication skills is crucial, so why not do it with their favorite stuffed toys? When you help your child act out playful role-playing scenes, talking is a natural part of the process. If you want your child to have a positive attitude towards socialization and be able to have polished social skills, make sure to not interrupt their play hours. Let them do what they want, even if it may not look like anything.
Experts say that telling a story by making stuffed toys "talk" to each other is a powerful way of laying the groundwork for reading and writing.For example, if your infant is babbling, make their stuffed toys "talk" back to them during natural breaks in the babble. This will help promote conversational turn-taking. In short, this soft sloth toy is a great way of enhancing the developmental years of your little one.
Encouraging compassion and empathy
Caring for a stuffed toys is tremendously helpful in nurturing your little one's natural desire to connect with others. According to one report, children develop an appreciation for relationships with others during pretend play because it requires them to consider other people.
Toys boost children's creativity and they help them express their emotions. Whether it's through role playing or stuffed toys, children are given the space to imagine familiar situations or invent fantastical worlds that lead kids to abstraction. The capacity to generate symbolical games reveals a mature personality, capable of creating rules of its own.
In the end, we have talked about four reasons for why stuffed toys are important for babies: providing much-needed comfort, developing social skills, fostering language development and encouraging compassion and empathy. Hoping it could help you to know more about stuffed toys to some extent.